I like to think I am an open-minded reader, that I don't care if the novel is written by a man or a woman so long as it is good. And while I believe that there is complete truth in that statement, I find that more often than not, I will not pick up a male writer because I read books for romance, and nine times out of ten (for me, anyway) women write better romance novels.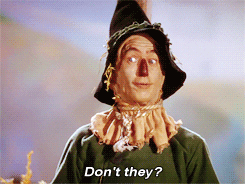 My list of male romance authors is small. And when I say romance, I don't mean books about other things that happen to have romance, I'm talking about bona fide romance. For a long time, I loved Gilbert Morris (particularly the Doc Cheney books), but he's about all I can think of. So, with this in mind, I find that I actually pick up male written books less no matter the genre…unless someone tells me it's good. It's an inherent bias, I just realized I had.
Does anyone else have any inherent biases they didn't realize they had when it comes to authors and books? Are you like me and for some reason feel like male romance authors aren't on the same par as female authors when it comes to women? Are there any awesome male romance authors you recommend? I would love to take some steps out of my comfort zone. Please share below!