Reading is an interesting venture. I liken it almost to the fashion industry. What's in one year is perhaps out the next…usually because everyone's wearing it.
In this case, for me, what's out is broken heroines. Ironically, enough I may never get enough of broken heroes….
The reason I think I'm over broken heroines is because, as a female reader, it is the heroine that I am supposed to identify with. And sometimes, as a reader, I don't feel like being broken.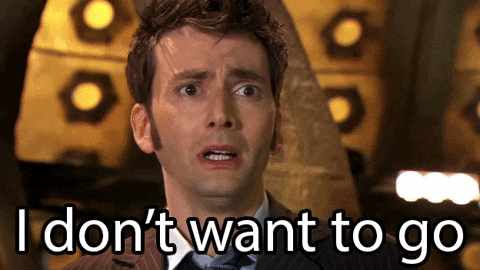 When I read a novel, I want it to be like Calgon…take me away. I think a broken heroine may work for a few chapters, but if she's still broken by the 50% mark on my kindle, I'm usually very perturbed.
It's hard for the novel to get any rhythm or to move forward. But this is just my two cents. Anyone who reads my blog knows I'm harder on the girls than the boys.
What are your thoughts? Read any broken heroines lately?