I didn't mean to take a week off last week. I got busy…and then that thing called an election happened…and before I knew it the week was over. Then I fought a fever over the weekend. So, not the best week. That said, I've read books! And I have reviews! They are coming.
And did anyone catch Poldark on PBS??? I would be lying if I said I didn't see it coming, I think we all saw it coming, but still..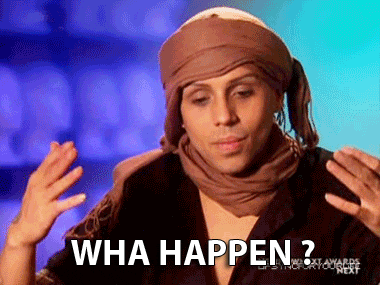 I hope you all had a better week than I did and read many, many books. I am currently reading:
What are you reading?