It's almost that time of year! I have participated in National November Writing Month (NaNoWriMo) several times. And I have never been…successful. Last year was my best year yet as I finished at 40,000 words (you're supposed to finish at 50,000 words). Nevertheless, I keep trying every year. I have my new project ready: Through the Fire (book three in the Tate Family series).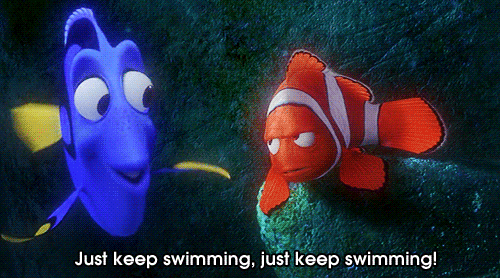 There are a boatload of tips out there for being successful with NaNoWriMo. I think one of the best ones is having an outline. The only problem with that is that I never write with an outline. I always know the beginning and the end and maybe the middle. That's it. So, no outline for me. That said, if my book is in a certain time period dealing with certain historical factors, I do try to do a ton of research beforehand (except I haven't really started yet this year. Talk about winging it.)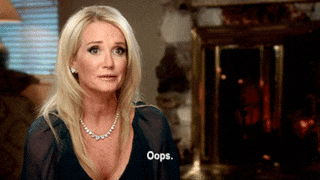 But. My tip for you, the one that made me more successful last year, is keep writing. I guarantee you that you will face writer's block at some point or reread what you've written and feel like an idiot. Keep writing. Maybe instead of writing in Abcdefg order you write in abdefh order. Remember that your first audience is you. It doesn't matter what other readers think. Right now, at this moment, it only matters what you think. So…write for yourself, forget your audience, don't think about critics and know that you can only edit what's on the written page. Writing is fun. It's like playing with play-dough and creating something out of a mess.
P.S. I have been writing historical romance for eleven years. This year I took a break and started something totally different: fantasy. Is it good? Meh
But you know what? I found myself excited about writing in a way I hadn't been in years. Sometimes you just need a break from the usual. Maybe use this month to do something different!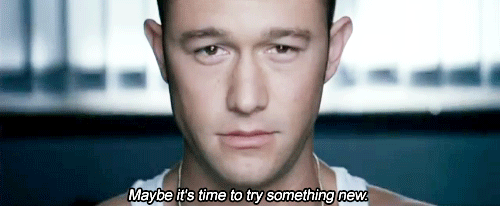 What are some tips that have helped you with NaNoWriMo or with writing in general?