Lately, my blog has been quiet…so what have I've been up to?
Finishing Through the Rivers!!! It is currently in the hands of my editor! Woot! Woot!
I've also been plotting my next two books!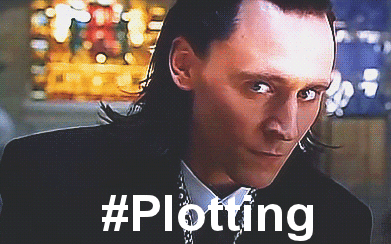 I did take another break from reading….I've been having a hard time finishing books.
But never fear! I did finish some books!
I still love reading, I just feel like lately many books have felt the same, and I'm tired of hunting down new things. That said, there's a lot of books to look forward to! But if there are any awesome recommendations, let me know!