So, I've been writing!!!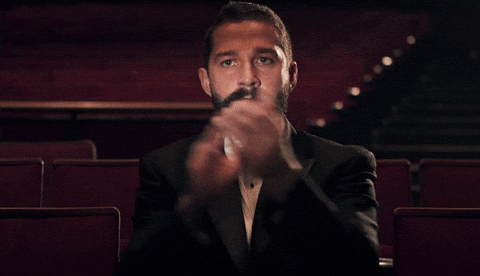 It might have to do with the break I took from reading this month (though I have tons of reviews to post). Through the Rivers is shaping up nicely. I thought I would share a bit about my heroine Katherine Jean Tate. Or Kate Tate.
I found this picture of a young Phylicia Rashad and I stopped. I was like, there's Kate. This picture has all the sass that encompasses Truitt's younger sister.
Kate is:
22,
a former lounge singer,
unafraid of anything,
emotionally driven,
a lover of fashion,
and fun.
At least I think so, I hope you will too! Should be out around November or December of this year (possible sooner, but I would rather go long than short)!.