She's a smokejumper afraid of fire…
Kate Burns is a legendary smoke jumper, known for her courage and willingness to risk everything to get the job done. Only she has a secret, one she won't admit to anyone.
He can't forget the love they once shared…
Supervisor Jed Ransom commands the Jude County Smoke Jumpers with a reputation as a calm, level-headed leader. Kate is the only one who's ever gotten under his skin.
They must face the flames together…
A raging wildfire in the mountains of Montana brings Kate and Jed together to train up a new team of jumpers. Suddenly, they must face the past they've been running from and the secrets that keep them apart. When an arsonist goes after their team, Kate and Jed must face their deepest fears—and learn to rely on each other as they fight a blaze that could destroy them all.
In this first book of the Montana Fire: Summer of Fire trilogy, Kate and Jed are about to discover that where there's smoke, there just might be a chance to start again.
Review
I'm not going to lie, Susan May Warren is a hit or miss author for me. When she's on, the book is amazing. When it's a miss, its a big miss. My thoughts on this one:
I thought it took too long to figure out why Kate was doing a job that paralyzed her with fear. And I spent the beginning part of the book confused and thinking:
Aside from the fact that Kate was scared of a job she was doing, I like that she knew her own mind. When it came to Jed, she knew what she wanted.
And yet, still Jed and Kate managed to have miscommunication issues.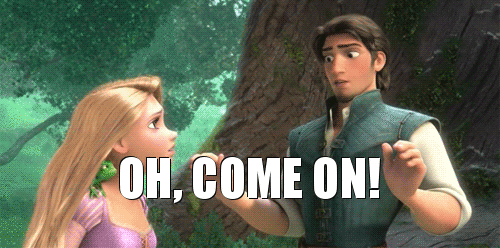 So, this is a strange comment coming from me, but I liked that it was short because things got resolved quicker.
There were these hints that the rest of the series will be dealing with a mystery.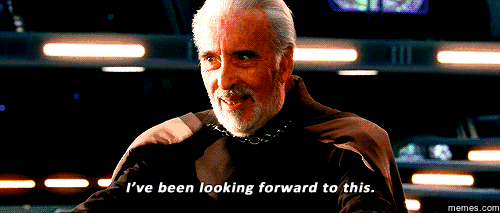 Spiritually, I'm not going to lie, their relationship with God was not obvious. Were they believers? Non-believers? But by the end, both of them have their faith tested and realize that they need to trust God with everything.
All this said, I really enjoy Susan May Warren's writing and look forward to the next one (btw, I'm thinking some of her old character's children are in this one…anyone want to confirm???)