I know what you're thinking. You're thinking, Em, you disappeared and said nothing.
I should have said something. But guys I was here last week (BEA Expo):
and here:
Doing a lot of this:
Getting a lot of ARCs like this:
and this
And meeting bucket loads of amazing people!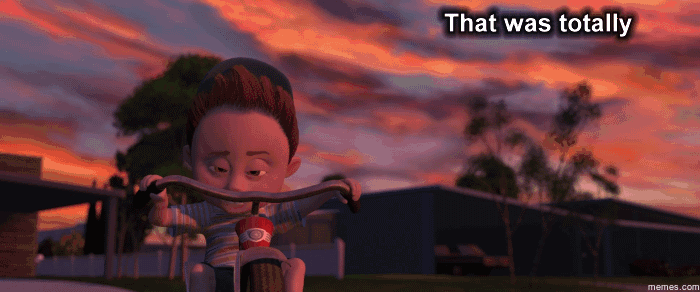 Guys! It was amazing. If you ever have the chance to go. Go!