Hearts are Divided
Loyalties Will Be Tested
The Fates of Two Families Hang in the Balance
Twenty years past, in 1757, a young Redcoat, Reginald Aubrey stole a newborn boy—the lighter-skinned of Oneida twins— during the devastating fall of Fort William Henry and raised him as his own.
No one connected to Reginald escaped unscathed from this crime. Not his adopted daughter Anna. Not Stone Thrower, the Native American father determined to get his son back. Not Two Hawks, William's twin brother separated since birth, living in the shadow of his absence and hoping to build a future with Anna. Nor Lydia, who longs for Reginald to be free from his self-imposed emotional prison and embrace God's forgiveness— and her love.
Now William, whose identity has been shattered after discovering the truth of his birth, hides in the ranks of an increasingly aggressive British army. The Redcoats prepare to attack frontier New York and the Continentals, aided by Oneida warriors including Two Hawks, rally to defend it. As the Revolutionary War penetrates the Mohawk Valley, two families separated by culture, united by love and faith, must find a way to reclaim the son marching toward them in the ranks of their enemies.
Review
I think it's fair to say that this book was one of my most desired of 2016. My thoughts:
What I liked
The romance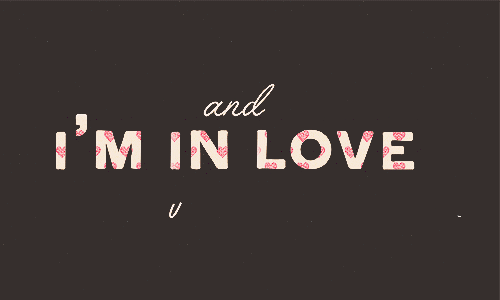 I loved every moment of Anna and Two Hawks.
The history
It was effortlessly interwoven into the narrative.
But…
I wanted so badly for a certain event to happen that I found myself skimming just to get there….in my opinion, it took too long to get there.
And I savored every moment of the book after the event happened and then…
So, in conclusion