As you may have noticed, with In Deed and in Truth, I self-published with a publishing company.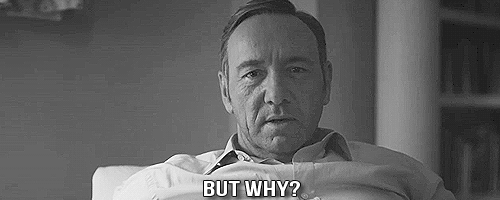 Three reasons:
They offered me an amazing discount. It costs a lot of money for me to publish a book because I hire an editor and someone to do the cover. I thought, why not cut the price in half? Well…it didn't quite work that way.
I thought that their marketing team would obviously be better than me and I could reach more readers.
I wanted to try it and see what happened.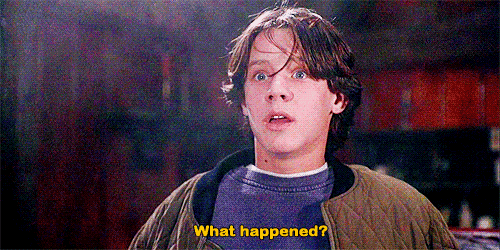 What ended up happening was, at least for me, a very discouraging process.
First off, I ended up having to change some of the words in my manuscript as they didn't comply with the standards of the publishing house such as exchanging colored for Negro. I called and spoke with the representative, assuring them that historically blacks were called colored (Duh!) and that I was black and did not find it offensive in this context. I was told it didn't matter I couldn't use it. I mean it really made me feel like they were concerned.-sarcasm
Then, I had requested for my cover, a girl in a ball gown of some sort in a ball room. I did say that I would like it to be a 1920s dress and to keep in mind that the main character was a woman of color. I was told my request was too difficult. They sent me a link with thousands of photos and told me to pick one. At this point I'm not really sure what I'm paying them for if I'm choosing the cover (btw I promise you the woman looked like a woman of color in the stock photo. Promise).
Then I had my editorial assessment and was told the story was solid, but editing needed to be done. It would only cost an extra $4000.00. Yeah, no. I'm incredibly disappointed that this book is not has fully edited as the previous one, but I couldn't swing it financially folks.
Then, I was told that due to the amount of pages in my book the retail price would be $22.95 and the hardcover $37.50. 
Lastly, in regards to the marketing, I then got a call that went something like this: "What are you going to do to market your book?"
So…yeah….I would never do it again. I'm not saying it's not for somebody. But it wasn't for me.